Solidworks is a boutique  full services interior and exterior home remodeling and design firm located in Los Angeles, specializing in high-end custom residential and comercial properties.
Our focus is on creating successful projects by providing the very best in home interior and exterior services and designs.
We take a holistic approach with each project, evaluating the needs of the individual client with the constraints of a site to determine appropriate solutions.
Solidworks Remodeling Company is in business as a professional exterior and interior home remodeling contractor dedicated to the satisfaction of the client.
Our objective is to continue to meet the needs and requirements of discerning clients through our home remodeling expertise and specialties, and to keep pace with an evolving and refining remodeling industry.
We strive to be equipped to meet the interior and exterior design of your home and construction needs of clients seeking residential additions and alterations to their homes including kitchen & bath, swimming pool & patios remodels, whole house remodels, historical restoration, upgrades and improvements of any type, exterior and interior.
Our continued business success and longevity relies on referrals from satisfied clients as we remodel lifestyles through quality home improvements.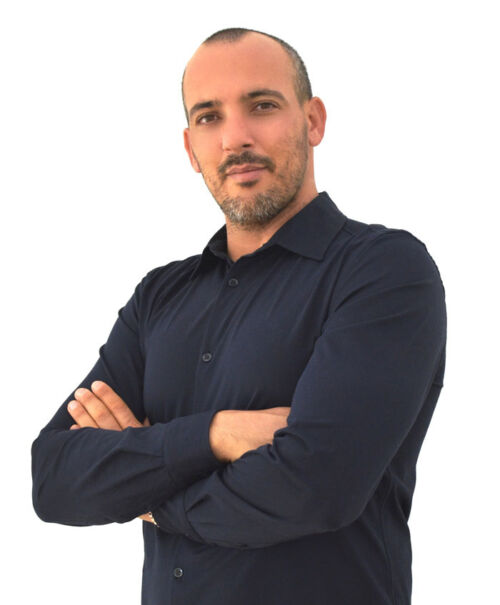 As an experienced contractor, engineer and active license holder, Leo has spent over 10 years in the construction industry. With a bachelor's degree in engineering and over a decade working on countless projects, Leo has spent his career studying and applying the highest standards in electrical, plumbing, and construction to his work. Having founded Solidworks in 2007, Leo has developed the company into a one-stop-shop for high-quality design, planning and construction through his expertise and advanced education.
Leo is more than an expert contractor. As a devoted husband and father of two, Leo values family over everything. That means when you work with Leo, you are treated as a trusted family friend in a partnership towards a home remodel project you'll fall in love with.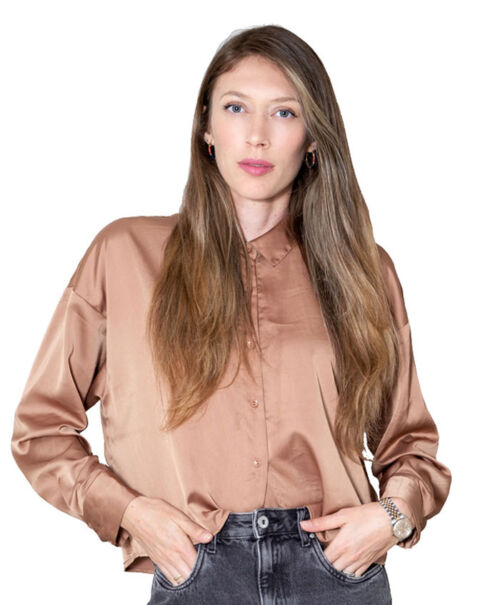 Meet the Head of our Design Department
We would not be Solidworks without our fearless leader in creative design, Julia! If you're lucky enough to work with Julia, you'll quickly notice her collaborative and creative spirit. With years of experience as an interior designer, photographer, and artist, Julia has been ingrained in the design industry for her entire life. Her passion for unique and dynamic designs that fit your family's needs is unmatched- so you can bet she thinks of everything.
As a dedicated businesswoman and leader in the Los Angeles interior design scene, Julia will work with you to find inspiration in your home and elevate designs and layouts to feel high-end and aesthetically pleasing without breaking the bank.
Connect with us and follow Solidworks Remodeling on social media to keep up-to-date with the latest home exterior & interior remodeling projects and news.