We believe that change starts from the inside out, and that the home is a great place to start. For every need there is a green solution and this is why we offer remodeling services that help our customers create their dream homes in an efficient, sustainable, healthy way for both their families and the planet.
Whether you have a small project on your hands, are looking to remodel your kitchen or bathroom, or need an entire home renovation, Solidworks Remodeling has the expertise and passion to help you do it in a way that's smart, efficient and sustainable, so your home will not only look good, but will also be healthier for you, the planet and your wallet.
Solar and Energy Efficiency Incentives
Go green and start saving
AVERAGE SAVINGS ON YOUR ENERGY BILL UP TO
Our expert will set up, create and personalized your home and converted to smart  and energy efficiency place where you can easily control lights, switches, temperature and more using simple home automation techniques.
Our experts know the best smart home products and will help you determine what devices work best in your home.
The home automation is the goal for modern smart homes. Home automation will allow you to sit back and relax in your smart home. Our experts will teach you all of the ways that you can use home automation to make your life easier.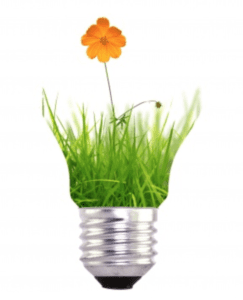 Efficient and clean energy to power your home
Join the solar revolution today and stop thinking about solar energy as the energy source of tomorrow – you can ! Thousands of people have already done it and they are enjoying the multiple benefits of generating their own power. After a small initial investment, you'll have lowered your energy bills, increase your home value and embraced a clean energy source that will help the planet!
Connect with us and follow Solidworks Remodeling on social media to keep up-to-date with the latest home exterior & interior remodeling projects and news.